Call Mobeck Lawn & Landscape, Your Local Landscapers in Morton IL
You're looking for local landscapers in Morton IL. It's likely you already know the importance of having a landscaper who is deeply connected to their community. You should trust that they have a stellar reputation in the community. And you should be able to see they have a long track record of helping customers to achieve their ideal outdoor spaces. This is an essential element of deciding which company to contract. At Mobeck Lawn & Landscape, we have worked hard to create a reputation like that. Today, we are proud to be able to say we have over 400 satisfied local customers. We also have a 5-star Google rating and accreditation from the Better Business Bureau.
All the Services You Need for Your Lawn
How are we able to satisfy so many different customers? Each customer and their wants are as unique and varied as each human being. We know we need to be able to offer a diverse set of services if we can hope to fulfill all their needs. That's why Mobeck Lawn & Landscape offers everything from hardscaping and landscaping, to design and execution, to installation and maintenance.
After all, there's more to landscape design than the planning of grass and plants alone. Hardscaping is the use of man-made materials to create structure that allows one to manipulate and make better use of the elevations of your land. Two of the most common uses of hardscaping are retaining walls and paved walkways or patios. Uses of hardscaping include, but are not limited to, leveling of land so it is more usable and paved areas that allow for seating. We're able to install the land- and hardscaping that makes your home a true oasis.
We're also a full-service team that offers help throughout the seasons. From regular lawn care to leaf removal to snow and ice removal, we're here for you all year long. Go with the local landscapers Morton IL trusts. That's Mobeck Lawn & Landscape.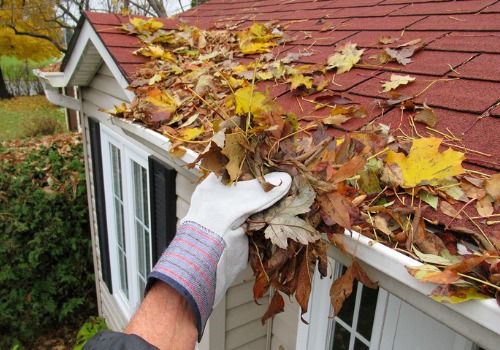 Check Out Our Portfolio of Projects
One of the advantages of a local landscaper in Morton IL is that you can see their work in advance of leaving your land in their hands. At Mobeck Lawn & Landscape, we think being able to make an informed choice is essential to the peace of mind you deserve when hiring a landscaper. That's why we have a gallery of past projects that we have sorted by project type so you can see what kinds of solutions we've found for our other customers.
Get in Touch
When you're looking for local landscapers in Morton IL and if you're convinced we are the company for you, give Mobeck Lawn & Landscape a call. Request a quote at 309-989-4496.